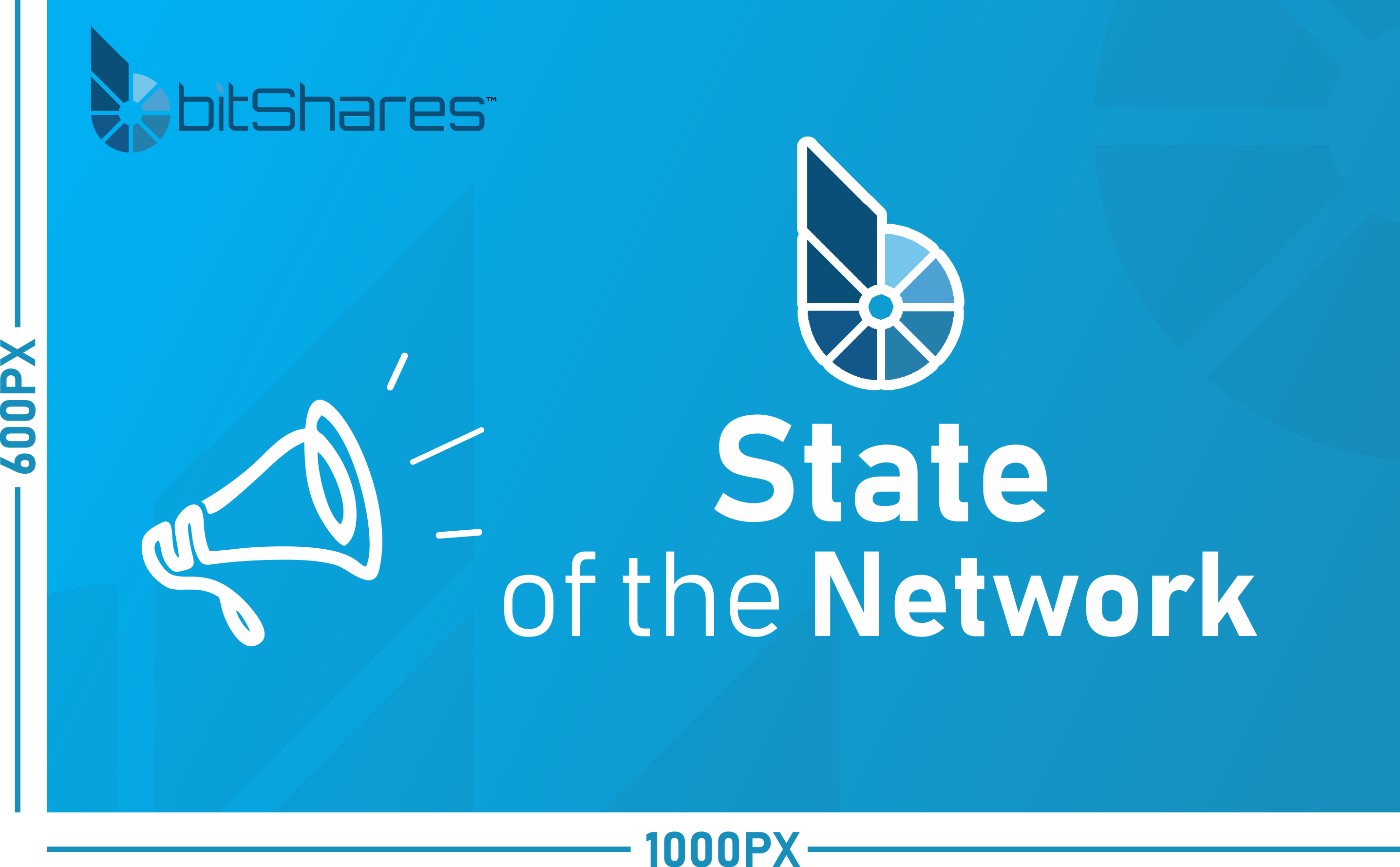 Detail
BitShares is an industry class "crypto-equity" created by visionary @danLarimer "Bytemaster", co-founder of Steemit, EOS and Cryptonomex in 2014. [https://bitshares.org/].
Previously, introduce me "foways" when spelled "Fowes", I am a graphic designer but still amateur in Graphics.
In this post, is one of the graphic works I contribute to BitShares. These are some Covers or banners used in the opening of a post, be it a promotion about BitShares and so on.
This is a cover/banner that has been used by a number of BitShares team in promoting or providing the latest information about the development.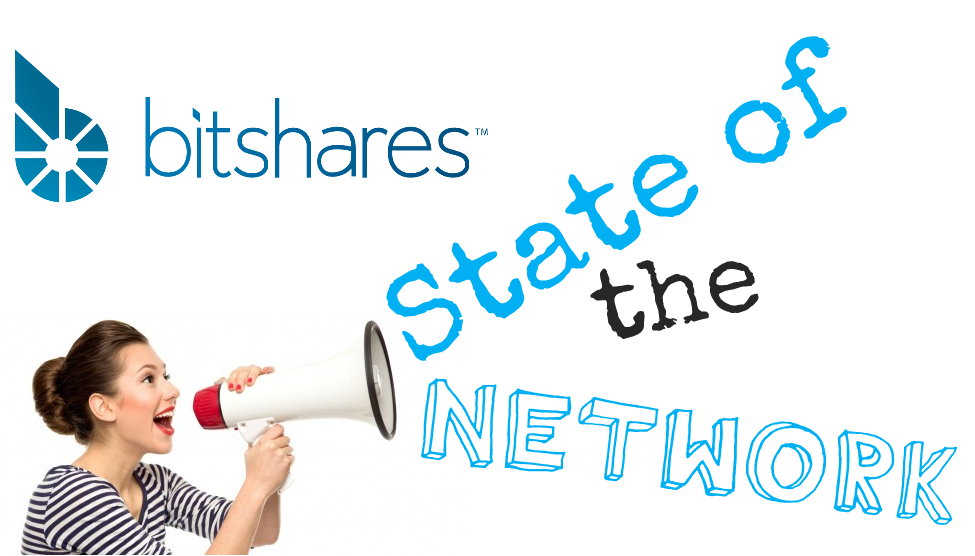 The reason I donate the cover/banner;
I think it must be there color and appearance moderan there, first i joined in steemit have seen post in publication by @steempower about BitShares and from then until now The banner / used banner still in old version, as above.
And I do it gladly, hopefully the parties love it. And here is the version I made;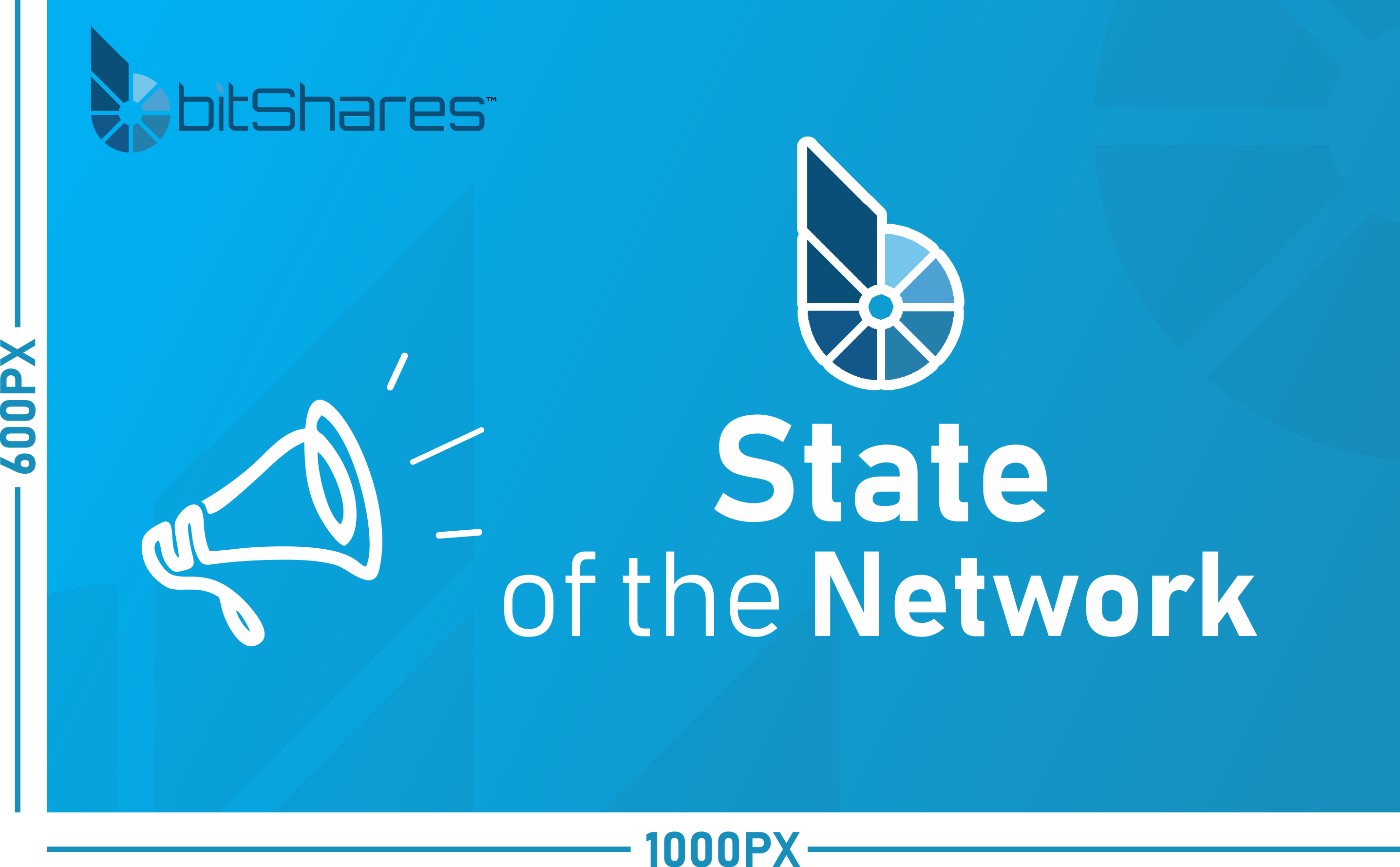 The Cover / banner is 1000×600 Pixcel which is 1000px Length and 600px Width. All the concepts on design are taken on the basic theme of BitShares which has bright colors, Here I design into 2 (two) models and not too many differences there and in terms of letters that I use it is the same for both. Here are the colors I use;

And I made it in 2 (two) background colors: Blue and White, here's the end result;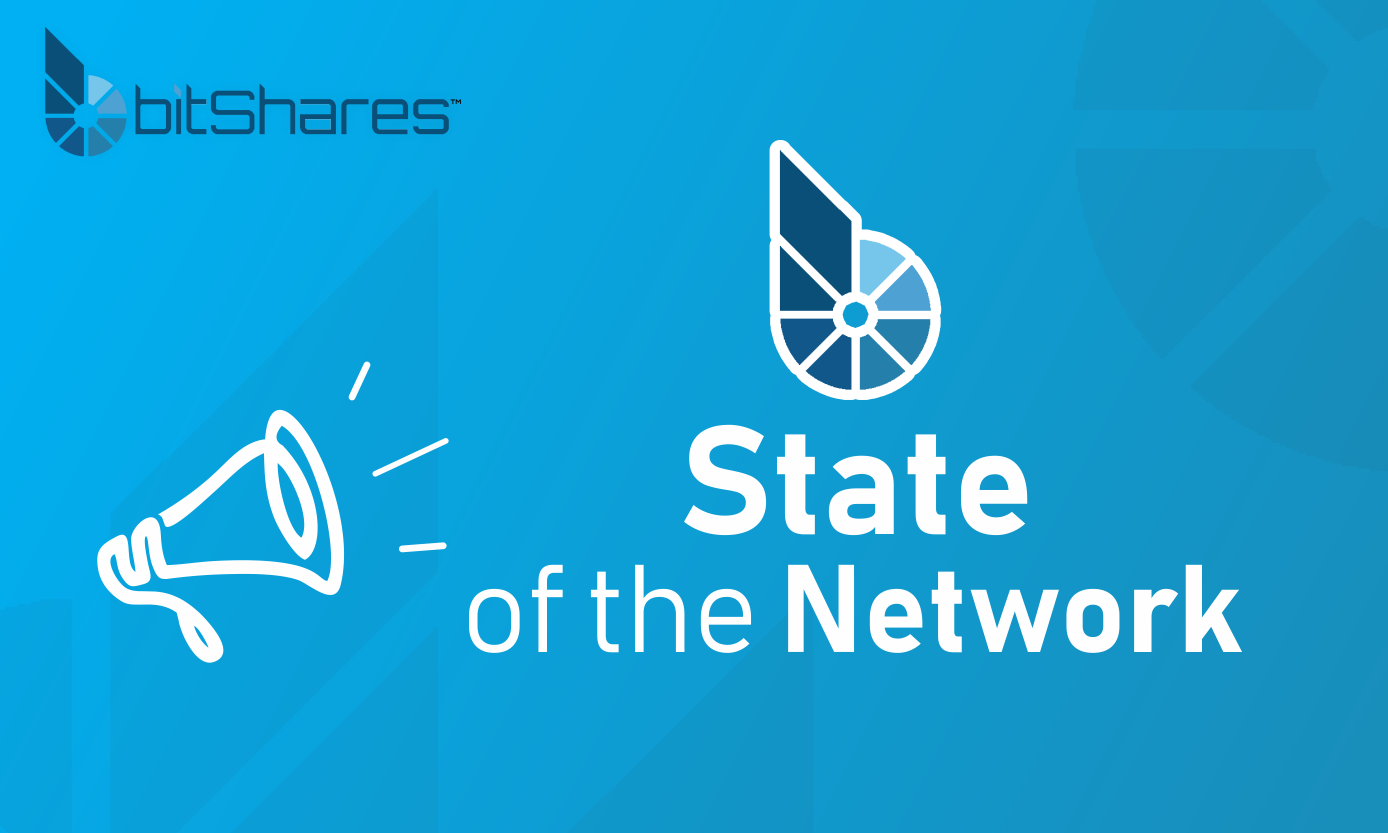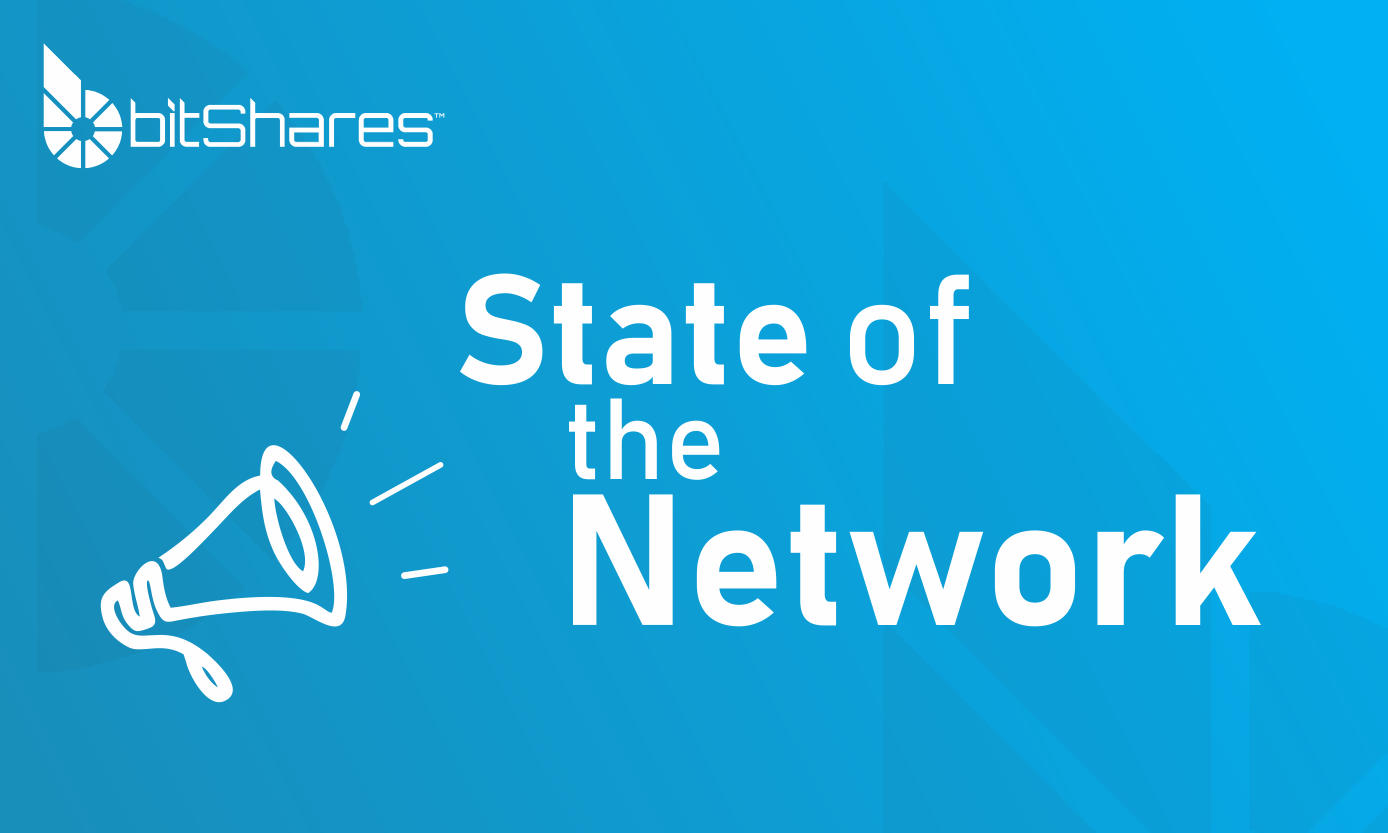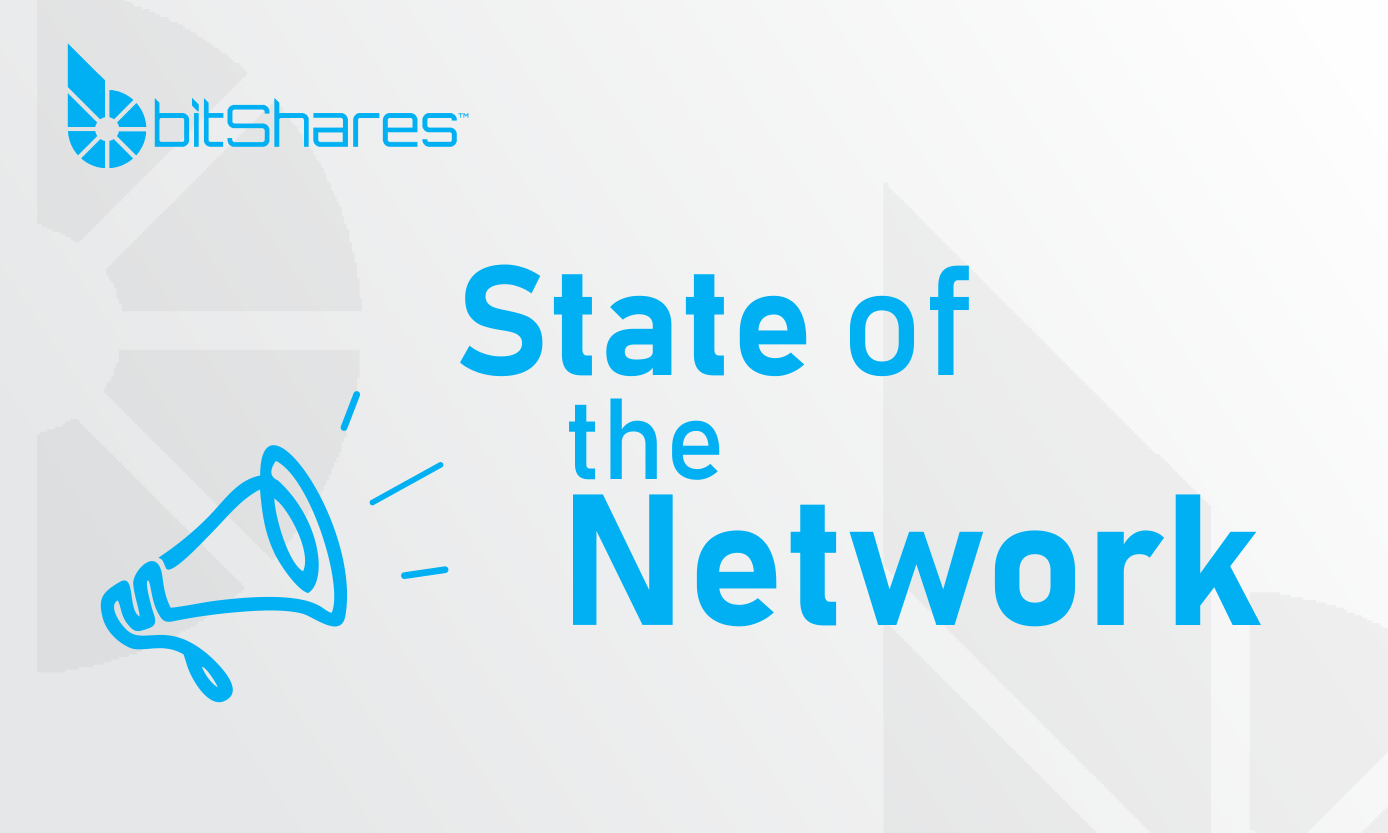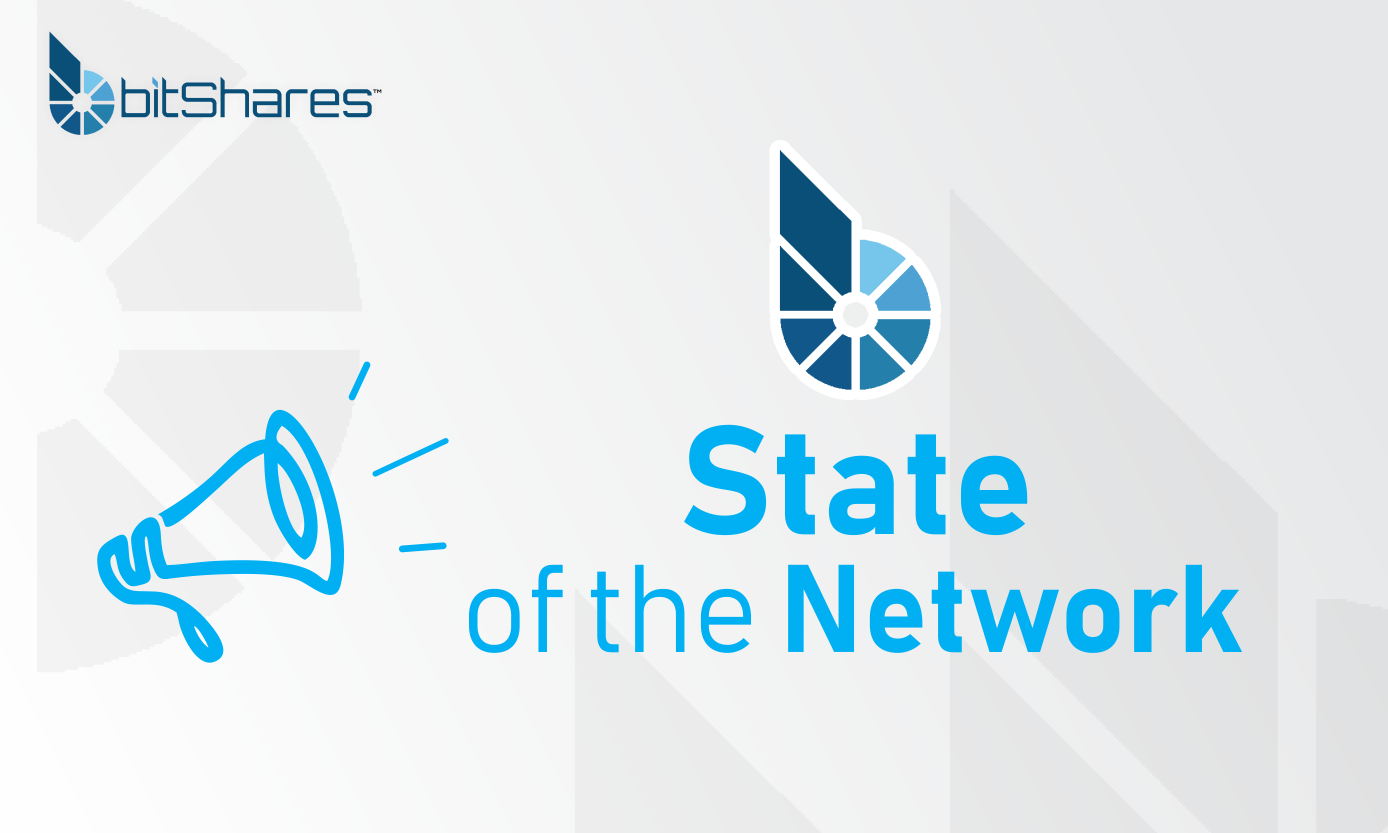 That is my contribution to BitShares, if you have any suggestions or comments about Cover/Banner that I designed, please contact me below.
Original file
I would be happier if you give me feedback, so the next step is better for me. And if friends need something like Logo, Banners and so on then you can contact me, then I'll be happy to help get what you need.